Viribright Warehouse Lighting
Discover Viribright Lighting's exceptional range of LED warehouse lights. Our collection features top-of-the-line UFO High Bays, energy-efficient troffers, versatile LED light tubes, and powerful Linear High Bays. Explore our robust LED vapor lights, ideal for challenging environments, and our reliable emergency lights ensuring safety in crises. Additionally, our quality tube lights offer superior illumination for all spaces. Choose Viribright for brilliant, durable, and cost-effective lighting solutions!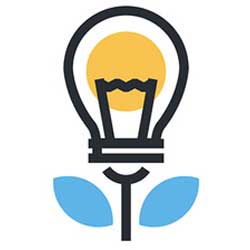 ECO-Friendly
All our lights and the lighting carried are eco-friendly. LED lights last longer, more durable, and use a one-tenth the energy conventional light bulbs use.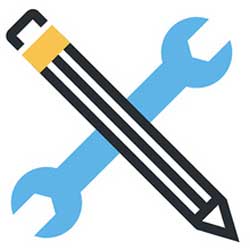 Builders, Contractors, & Maintenance
Planning a new build or basic light replacement maintenance? Viribright puts you in the driver seat for any type of lighting needed. Call us today!
LED UFO High Bays
LED UFO High Bays are game-changers for warehouses and industrial spaces. Designed like a UFO, they provide superior illumination over a large area, enhancing visibility and productivity. Exceptionally energy-efficient, they reduce operating costs and have a long lifespan, minimizing maintenance. Ideal for high ceiling environments, these lights ensure consistent brightness, safety, and improved working conditions in all industrial areas.
View All High Bays
Need help with a New Project?
Light up your project with Viribright! With just a few clicks, access comprehensive assistance tailored to your needs. Why venture alone? Our seasoned consultants and developers are here to streamline your journey, saving you both time and money. Partner with Viribright today for brighter solutions!
Explore Project Management