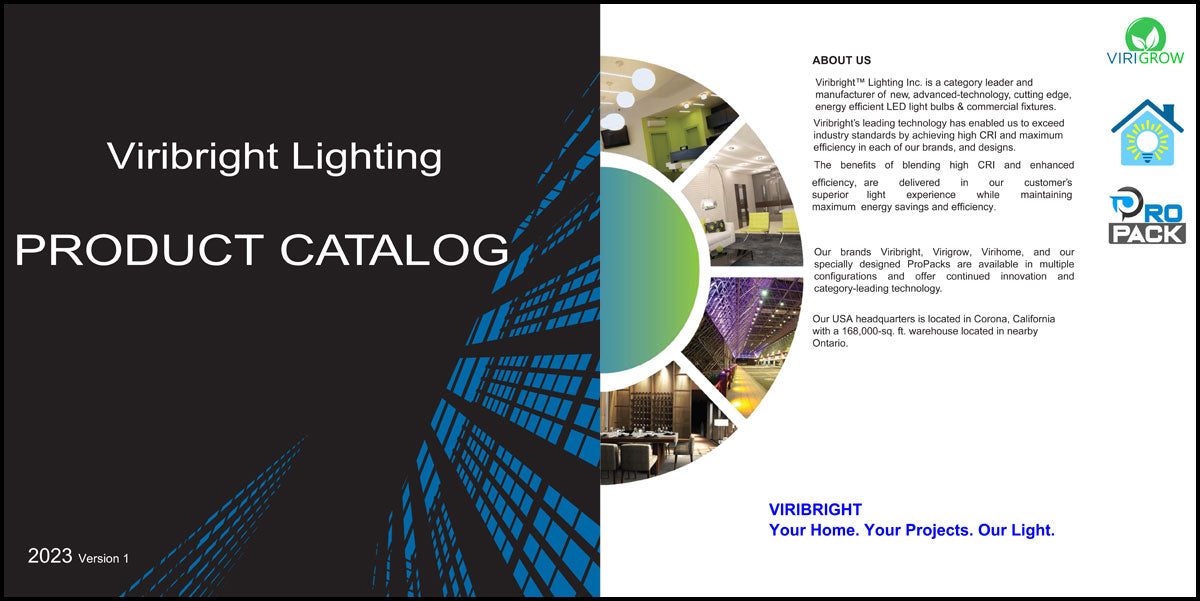 Download our catalog today!
Browse our top products. Submerge yourself in our lighting products and contact us today about an account.
Catalog Download
Viribright Lighting offers three unique programs designed to meet your LED Lighting needs. Our Bulk Buyer Program offers bulk quantity discounts for volume purchases. Well-qualified customers may benefit from our commercial credit services. Project Management.
Commercial Account Application
Fill out the form below to generate an application to sign and return to us through e-mail.
Application Form
USA-BASED CUSTOMER SERVICE
Our customer service provides exceptional support via phone, chat, and email. Our team of trained professionals is available Monday - Friday, 830am-4:30pm PST promptly address your queries and concerns. We deliver personalized solutions tailored to your needs, ensuring a seamless experience and the highest level of service.
USA-BASED WAREHOUSE
Looking for efficient order fulfillment? Our USA-based warehouse maximizes product availability and ensures speedy shipment straight to your doorstep. Experience hassle-free deliveries and stock up on commercial product without delay. Order now and enjoy the convenience of a reliable supply chain partner that puts your needs first.
WHOLESALE & BULK PRICING
Looking to place a large order? You've come to the right place! Our wholesale and bulk pricing options ensure you get the best deal possible for your big orders. Whether you're stocking up for your business or just buying in bulk for personal use, we've got you covered. With our competitive prices and exceptional service, you can trust us to meet your needs.
EVER EXPANDING CATALOG
We're constantly adding new items to give our customers even more options to choose from. With over hundreds of new products, including Light Strip Fixtures, Linear High Bays, and Wall Packs, we have everything you need to complete your project with ease. Plus, our commitment to quality ensures that every product in our catalog meets the highest standards for performance and durability.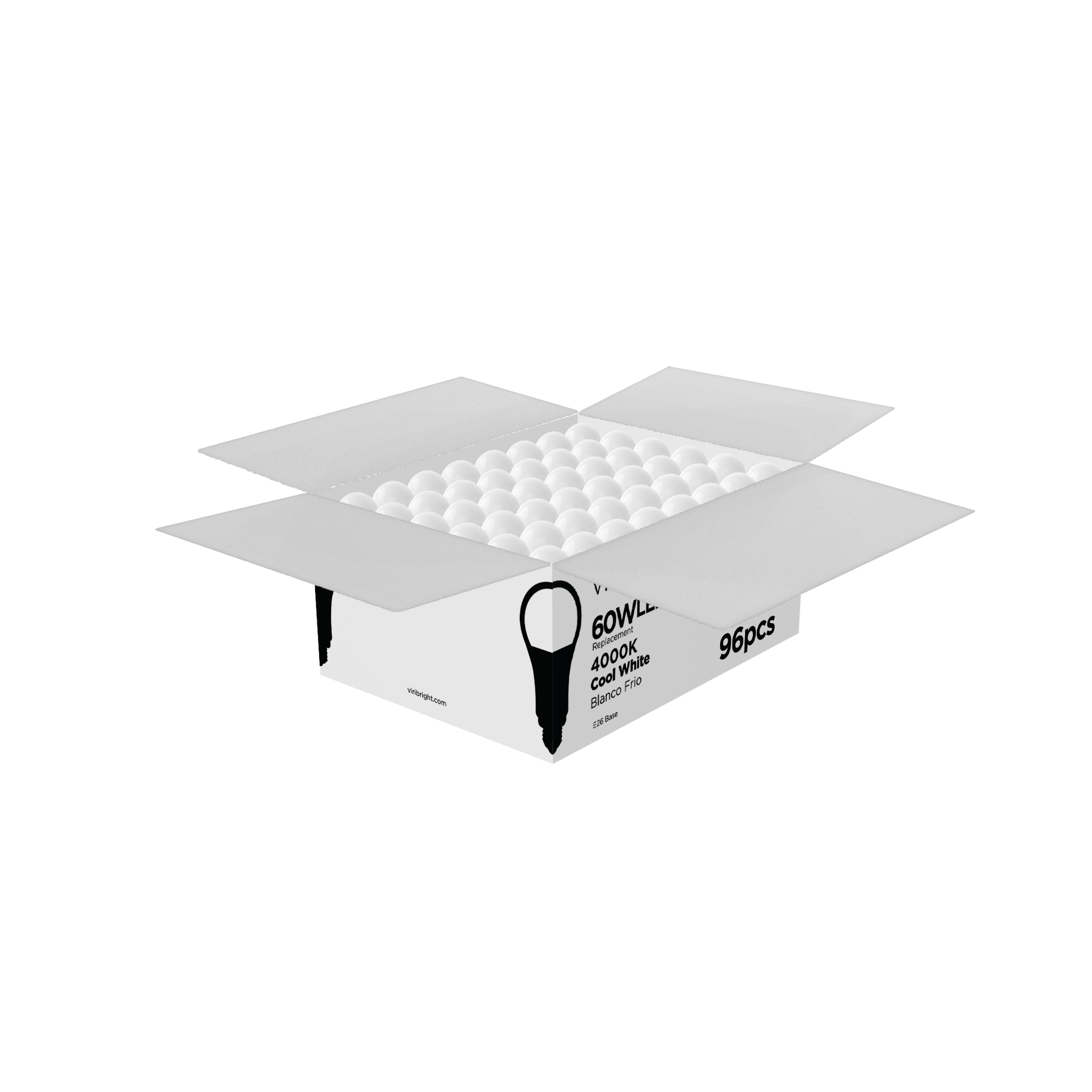 Project Management & Proposals
Phone: (951) 339-3023 Ext 8105

Email: erickv@viribright.us
North America HQ:
355 E Rincon Street STE 219
Corona, California 92879